Atingir os 2000 pontos em 300 segundos no Carga de Profundidade não é nada fácil, mas dois jogadores inveterados conseguiram o feito!
O recordista do jogo é o André Luna Leão com 2469 pontos!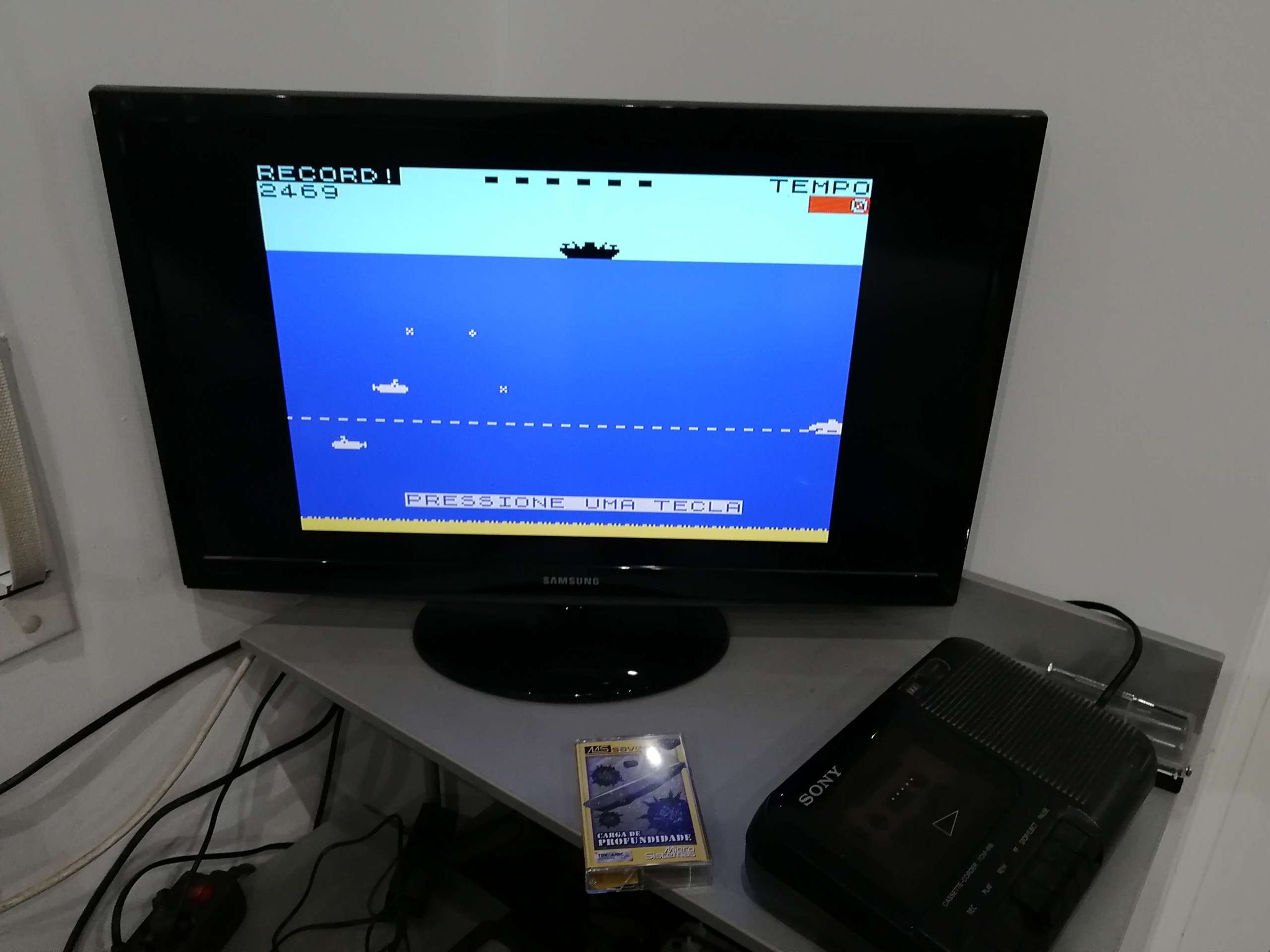 Em 2º lugar temos o Robson Rangel com 2264 pontos!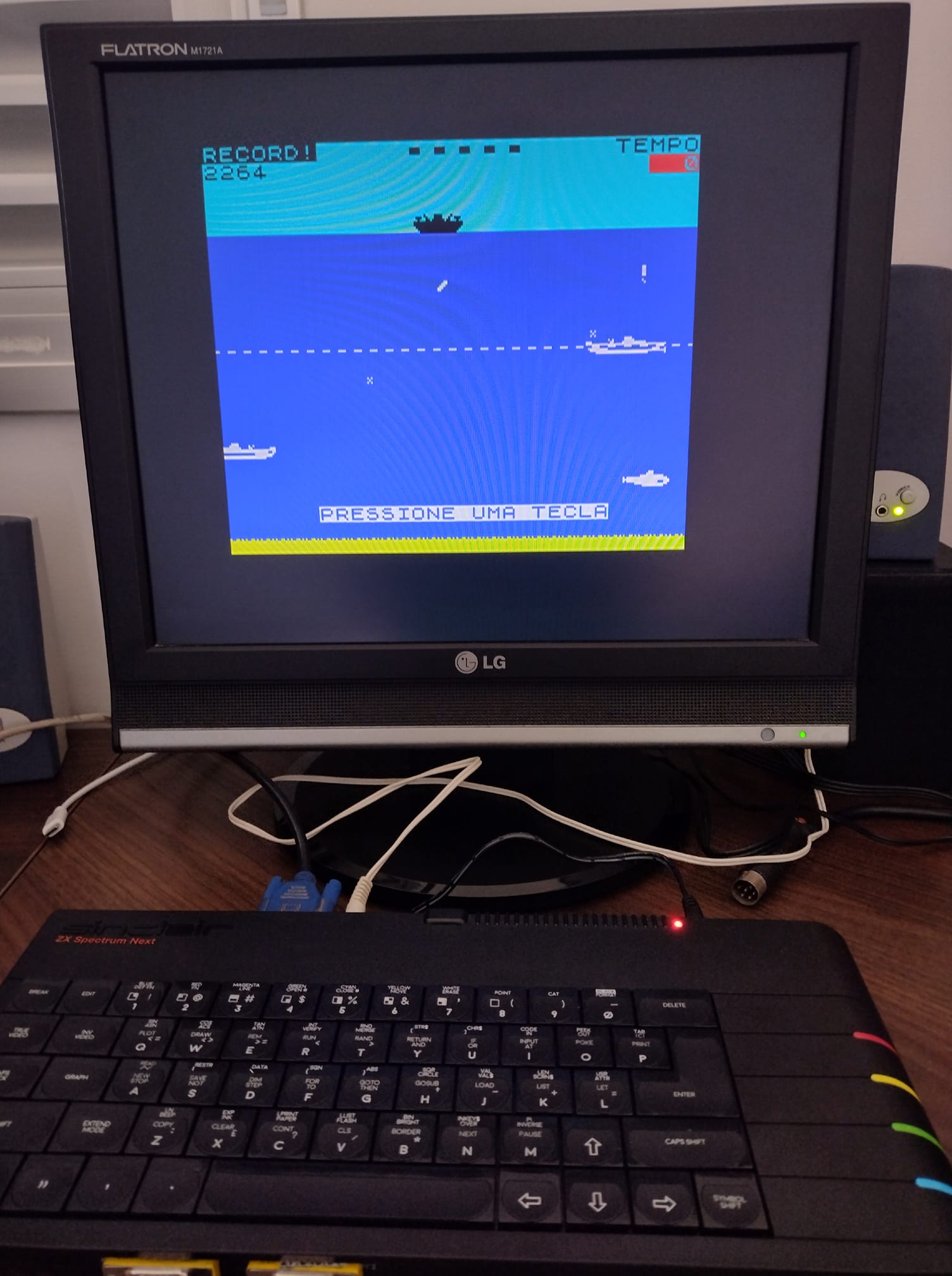 E em 3 lugar está o Sérgio Soares com 1538 pontos!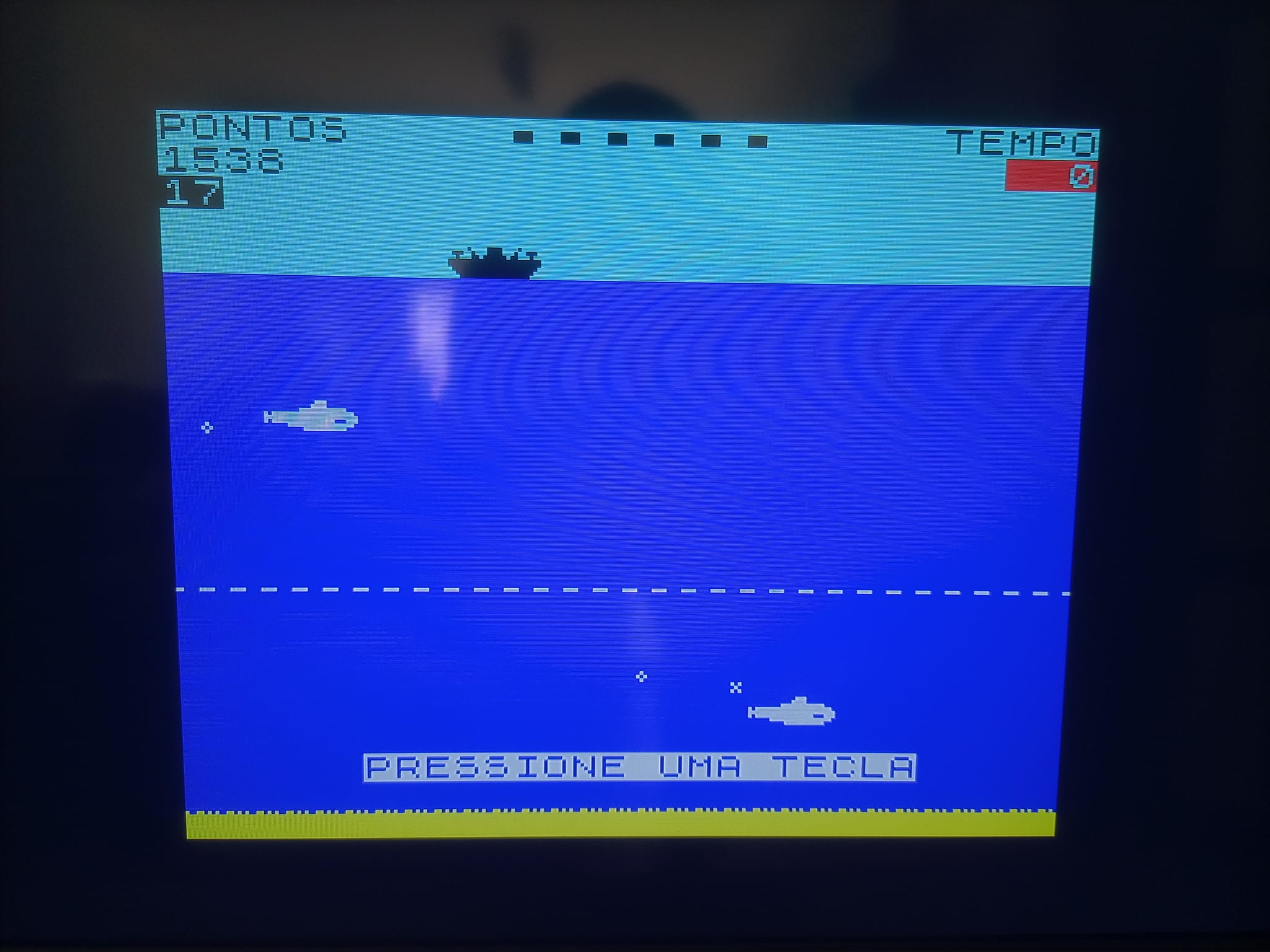 Será que existe alguém capaz de bater o record do André??
Get Carga de Profundidade
Comments
Log in with itch.io to leave a comment.
New score 😜